Security Systems you can trust
We are a father and son team that specializes in security systems and delivering state-of-the-art systems for clients in southern Maine, central Maine and the greater mid-coast area. Whether it's fire alarm, security, access control, or video surveillance, we have over 50 years of combined experience to get the job done.
Family Values
Pine State Fire & Security, while established in 2020, has been a lifetime in the making. It is built on the same values and standards which this family holds dear—the ones with which Brian Thompson has guided and nurtured his son Gregory with; the ones with which Greg, in gratitude, does his best to 'pay forward.'
Brian is proud of Greg's eagerness and his leadership skills as well as his commitment to education. Not to mention his seemingly inexhaustible work effort!
Gregory is thankful that his father has raised him with compassion and presence and has been a living example of what it looks like to give caring attention to those who depend on you. Greg's also continuously impressed at the focused and fastidious nature Brian brings to every effort he undertakes.
This father-son duo and the relationship they have make Pine State Fire & Security the company it is.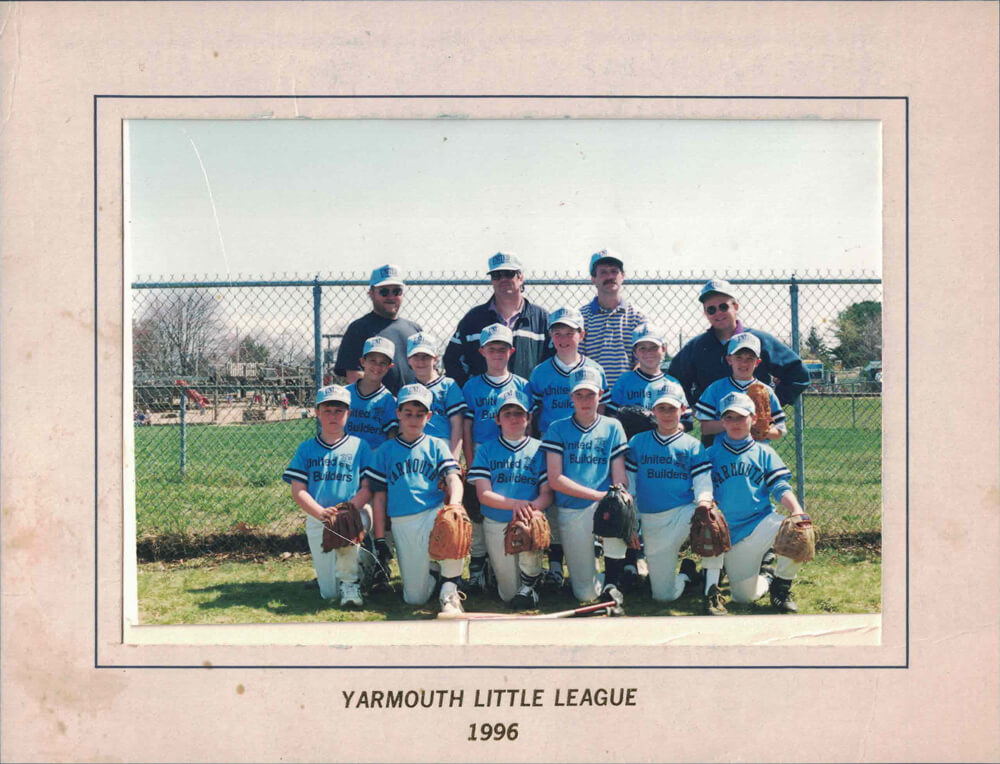 Maine based. Maine values. A Maine family business. The way business should be.
Ready to get set up?
Enter in your information and we'll be in contact with you very shortly.