Protect your space with advanced video monitoring.
Remote Viewing. Watch your video surveillance feeds in real time, from your phone or computer.
Complex Systems. Whether you're installing one camera or outfitting a large facility with hundreds of surveillance points, we understand the complexities and design needs to outfit systems big and small.
Extensive Storage. We can outfit your video surveillance system with the right amount of storage for your archival needs.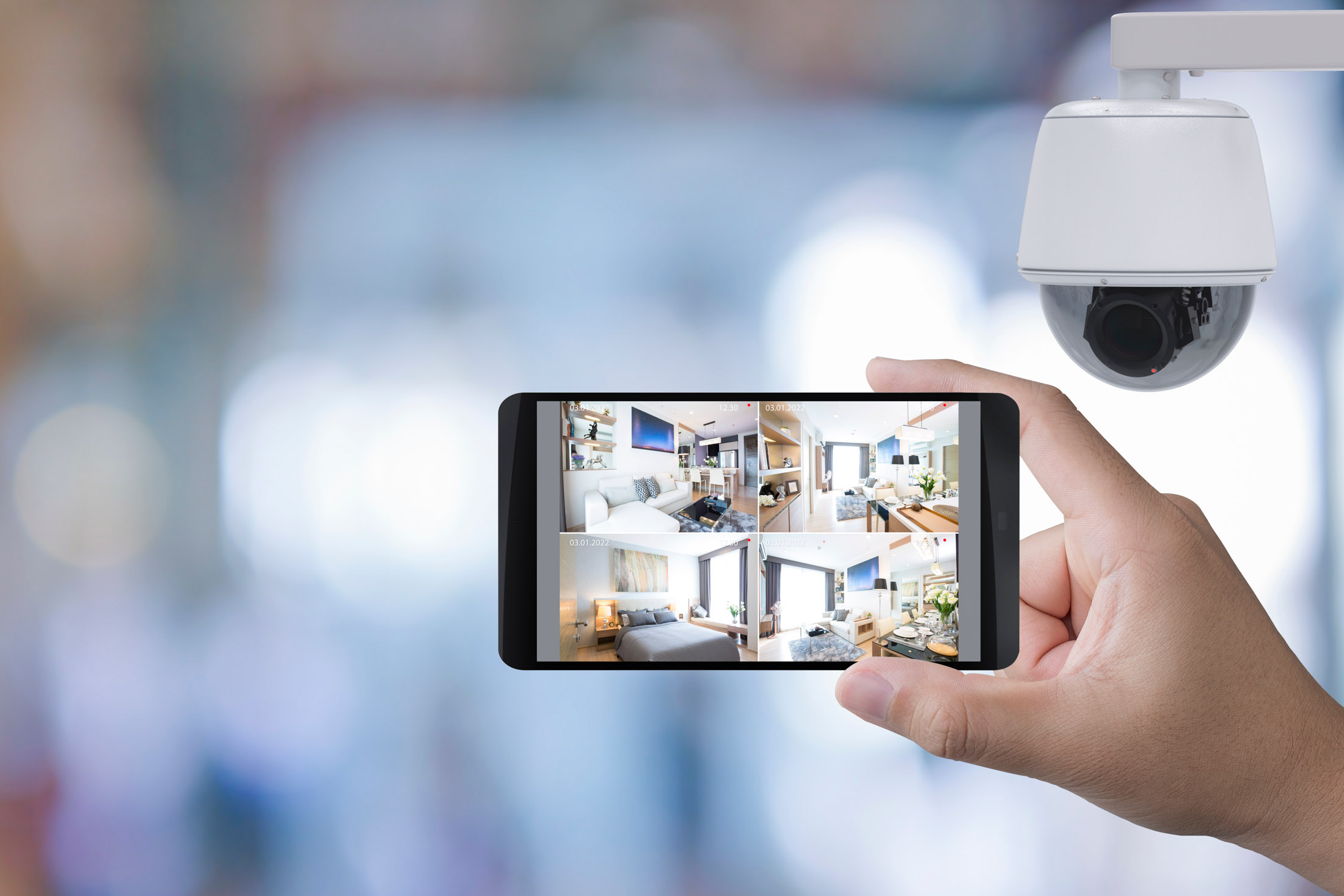 Ready to get set up?
Enter in your information and we'll be in contact with you very shortly.